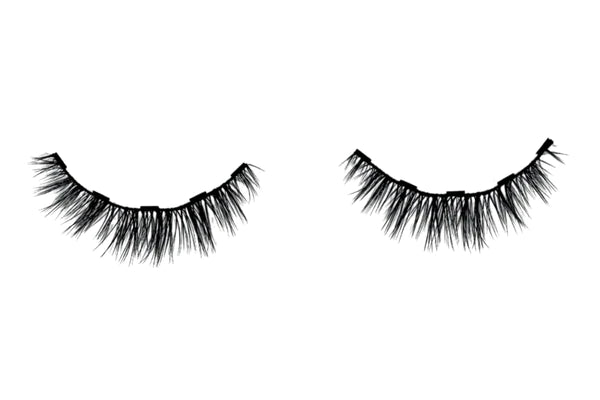 MAGNETIC MOM LASH
REAL LASHES FOR REAL LIFE
My name is Stephanie, founder of Magnetic Mom Lash. It all started when I couldn't find a professional, natural looking eyelash product for everyday wear.
Extensions take too much time, serums are expensive, and falsies are too big to wear at work.
Our lashes are 
natural-looking
, cruelty free, re-usable and most of all... fun! They are perfect for busy moms, students, grandmas or any other person interested in lashes!
The magnetic eyeliner works for all the lash styles and is easily removed with soap and water, yet will wear strong all day long.
Lashes: $29.99
Liner: $19.99
During the lash design process, a childhood friend "M" shared her cancer diagnosis.
I wondered "Why are there no eyelash replacement products on the market?" and from that our lash replacement line was created.
A few months later, "M" lost her cancer battle and left two young girls to carry on her power-of-positivity legacy. In her honor, a portion of EVERY retail sale goes to our "M" Lash gifting program, which donates free lashes to cancer patients.
We are actively working towards our goal of making donated lashes available in all 50 states.
1) Deliver natural-looking magnetic lashes and eyeliner
3) Gift lashes to cancer patients